About Us
AlBahaar Bazaar - We Redefine Clean Beauty
AlBahaar Bazar provides clean, ethical personal care that supports beauty from the inside out with a focus on providing a clean and effective range of products that are free of harmful ingredients.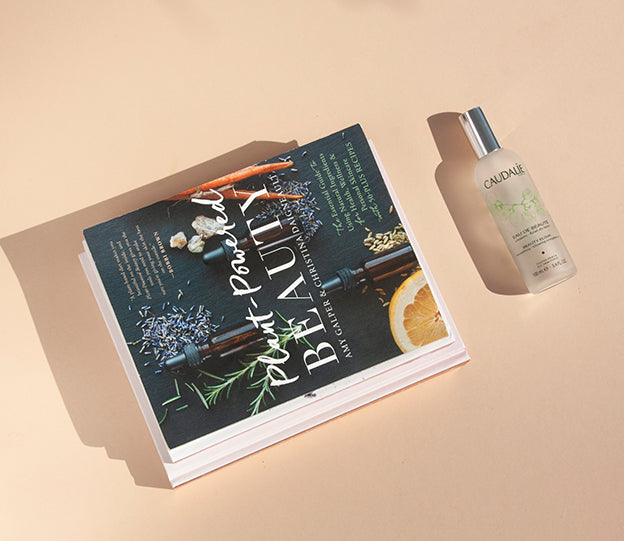 Less is always better
This is our mission... Reduce the use ofharmful ingredients in our products and enhance the lifestyle with cleaner andsafer alternatives. By ensuring that the products we provide are safe and donot contain harsh chemicals that can be hazardous to health. By doing so, weprotect the health of our customers and the environment.
Clean products are a right for everyone
We believe that every human being should feel beautiful inside and out. That's why we work to improve people's-lifestyles for reliable, healthier choices for humans, plants, and animals
Shop Now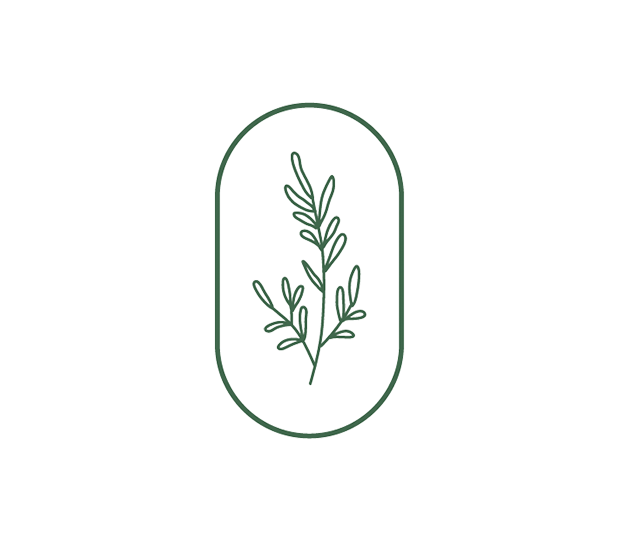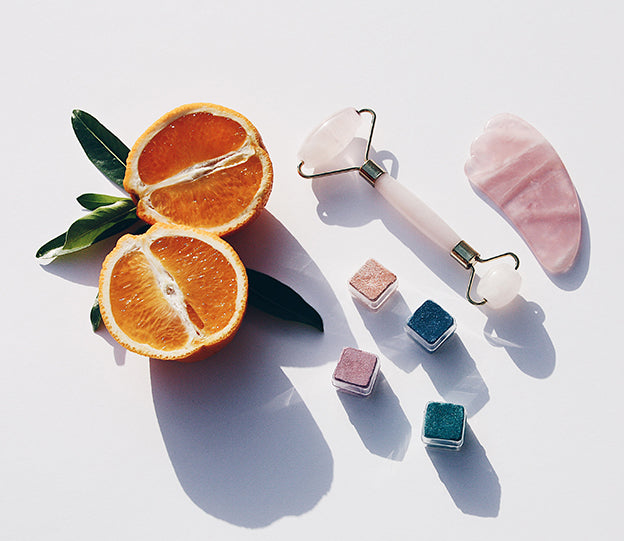 Efficient and clean
This is our motto to provide clean, sustainable beauty products that truly perform while adhering to unparalleled safety standards that earn the trust of the customer. Why? Simply: because beauty should be good for you
Here is your shortcut to clean beauty
AlBahaar Bazaar is a Saudi company withmore than 10 years of experience in international and local trade. it fulfilledits passion for living a clean and sustainable lifestyle by providing naturalproducts that do not harm the environment or animals. During the past fewyears, AlBahaar Bazaar has become the biggest beauty target in the Kingdom ofSaudi Arabia by earning our customers' trust for the most famous brands, aswell as for getting tips and advice
Learn More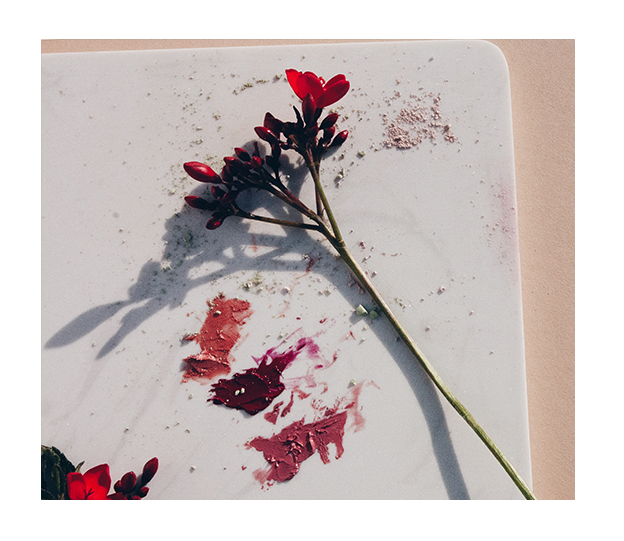 Our Mission
Clean Products.Healthy lifestyle. Green planet
We aim to inspire a clean and sustainable lifestyle by offering a range of beauty products that do not contain ingredients harmful to the body, environment, and animals for safety and sustainability reasons.
Standing up for sustainability
We are committed to offeringclean beauty products as part of their lifestyle that protect both people andthe planet.
Beauty that goes beyond clean
Our clean, sustainable products are proven tooperate to the highest standards and are free of all harmful ingredients suchas parabens, sulfates, silicones, or other hormonal disruptors.
How are we making a difference?
We believe that less is always better. That'swhy we use only the cleanest ingredients with transparency about ingredientsourcing and purity, as well as supplier and brand principles and processes.